Time to make final decisions, I followed up with anyone I hadn't spoken to since before my surgery. I finally tracked down an estimate for draping these bad boys with linens: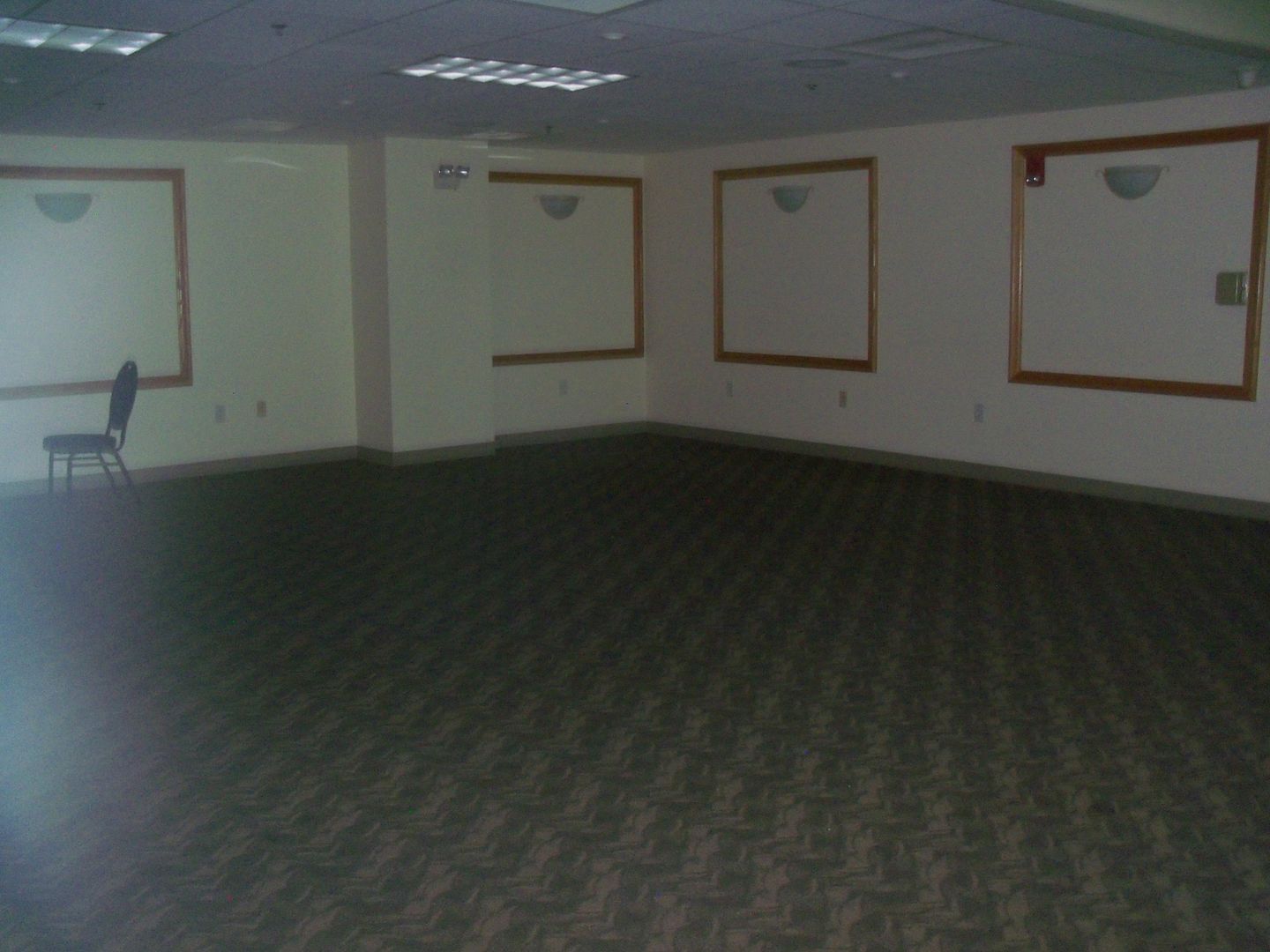 Frames for light fixtures in a venue where you are forbidden from hanging anything on the walls. We went through the idea of potted plants lining the walls to hide them, suspending willow branches from wires somehow and even pushing something against all the walls (partitions?). I was trying to aviod rentals entirely since the venue gave us all our table and chairs and the caterer could bring table clothes. In the end we got a quote for draping the room from ceiling to floor.
Something like this, maybe a little less dense and without all the fabric on the ceiling. It'll be like being in a big white tent with a window overlooking the gardens. All the pretty centerpiece lights will reflect on it too. It's very exciting. The ethereal vibe enhanced.