Knowing now I'll have my dress in a few weeks, I revisited my shoe options. These were my favorite a few months ago: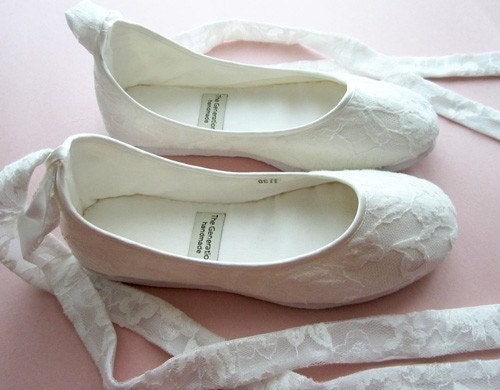 I still like them, but besides being more than I want to spend I discovered that they are not avaialble in my tiny size. I decided to check girl's shoes instead of women's. I found these: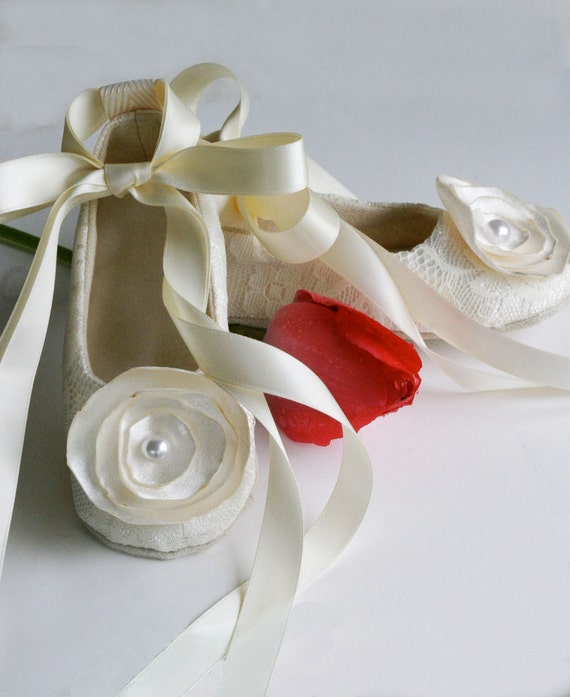 These are half the cost and just as pretty. They can be ordered in my size and come in:Off White, Lilac, White, Silver, Navy, Pink and Beige. I'd get them without the flower on the toe of course, but upon further reading these have cloth souls are not meant as street shoes. I know it'll mainly be grass and the dance floor, but that worries me.
I should probably investigate a more supportive opinion, but I adore ballet slippers. I also found this:
Something blue? I know I've got a whole thing going on with green, but these sure are pretty. Upon reflection of my original intenion to do ivory or champagne I couldn't think of a reason not to go with color. I'm far more likely to wear a colored ballet flat again then an ivory lace up ballet slipper. A regular ballet flat would give me some stability. Then I found these.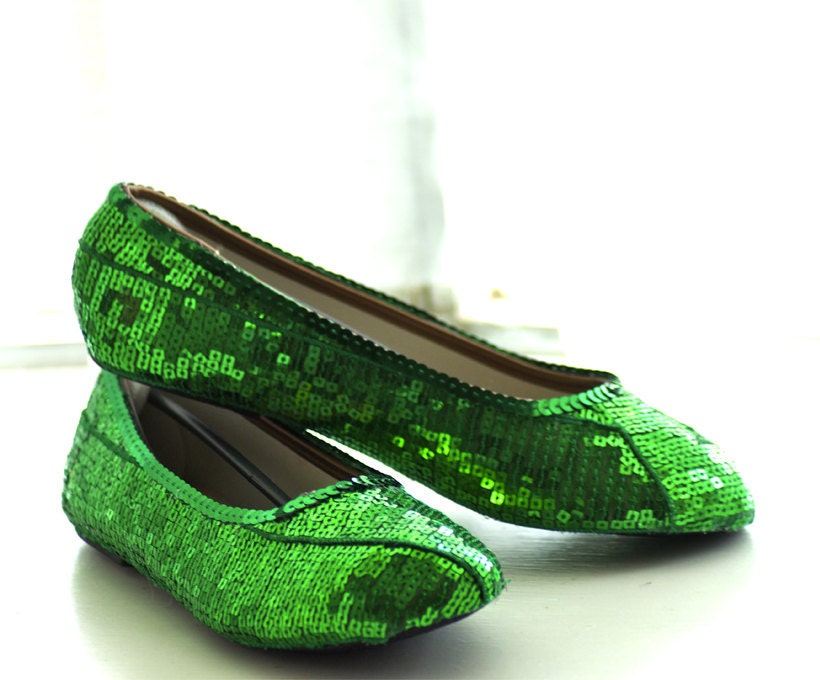 Honestly, are they too much? I don't think they'll be seen too much under the dress. I'll wear them after the wedding all the time. Feedback is welcome.