Bride:
Your witty wedding blog wordsmith.
Groom:
Artist, Programmer, Swingset designer and Exotic pancake chef.
Maids: Team Bride:
Sandy (Maid of Honor): Middle School Other Half, Marketing Genius and World Record Holder for Most Wedding Magazines Read in a Single Year in 2009.
Jessie Megan: Little Sister Extraordinaire.
Lara: Photographer, Seamstress, Former Bride and Future Sister in Law.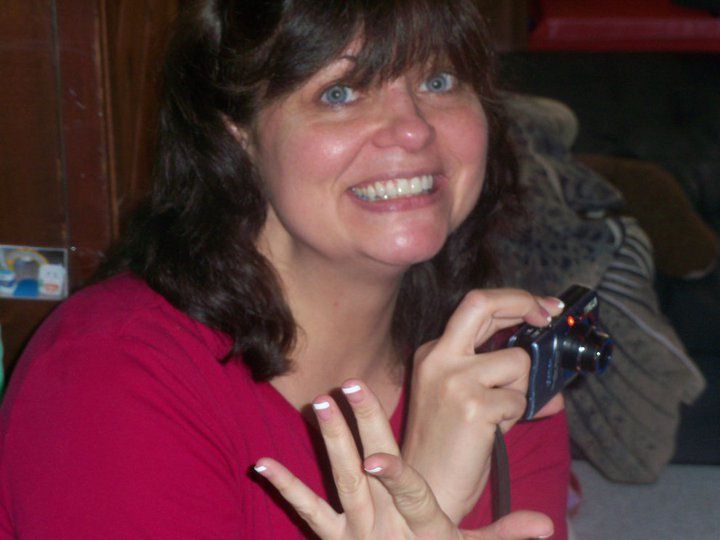 Diana: Teacher, Baby Wrangler, and Flower Girl Producer.
Bekah (B.U.B. Bekah Unofficial Bridesmaid)Superwoman, Supermom, Super ring bearer producer, Super Duper BUB.
Men: Team Groom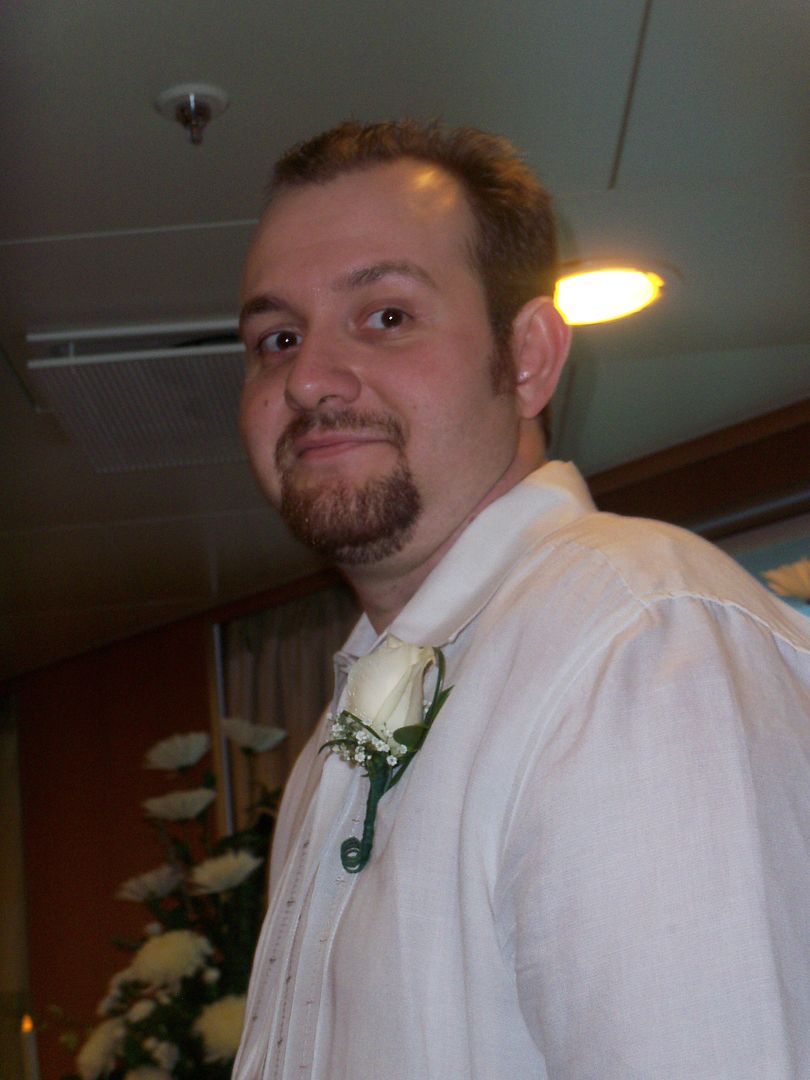 Peter (Best Man):Connoisseur of Computer Games, Wearer of Hats and Daddy-to-be.
Randy: Rivals the Groom for Biggest Computer Nerd, Serious About Literature and Philosphy and Almost Nothing Else.
Chance: Studier of TaeKwonDo, Designer of Websites, and Taker of Pictures.
Isaac: Son of the Groom, Stepson of the Bride. Easily the strangest kid you've ever met. (Age in spring of 2012= 9yrs)
Flower Girls: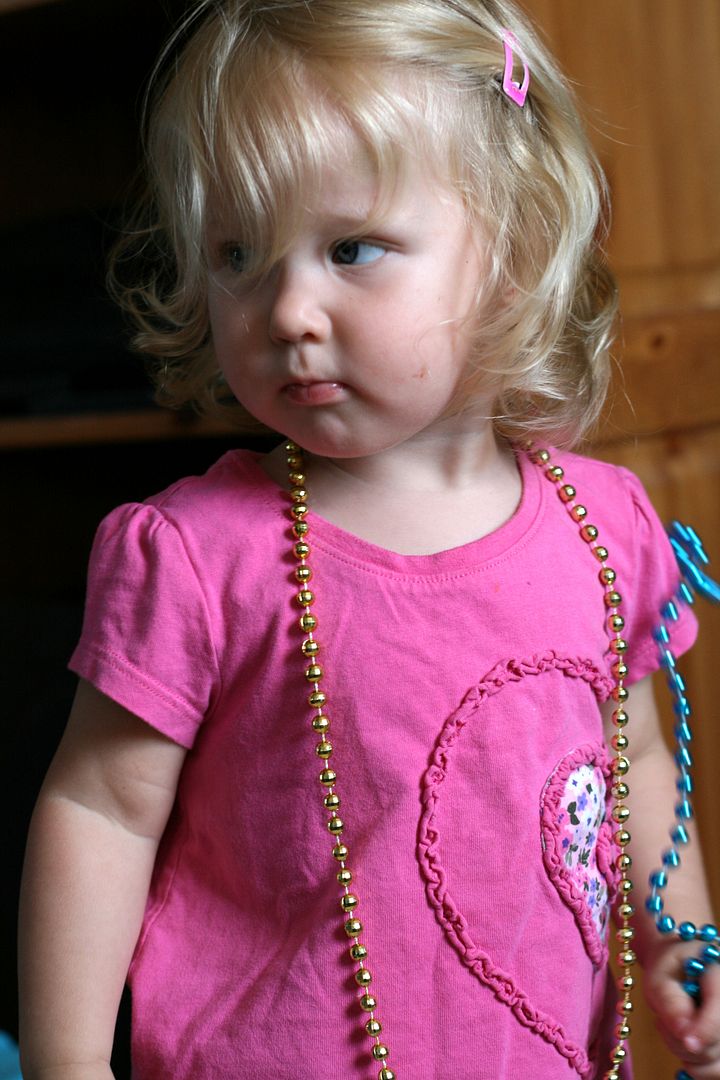 Miss Roo: Daughter of the Bride and Groom. The most beautiful creature that ever existed in our biased opinion. (Age in Spring 2012= 2yrs)
Miss Boo: Incomparable, precocious other half to Miss Roo. (Age in Spring 2012= 2yrs).
Bearer of Rings: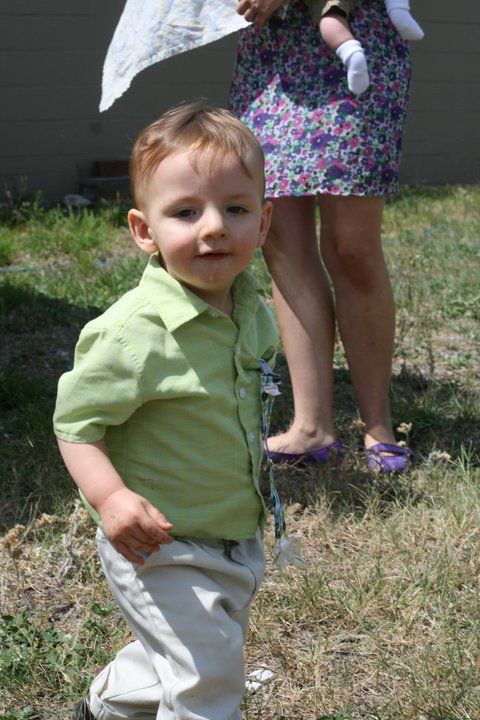 Jack: Riley's little boyfriend. (Age in Spring 2012= 2yrs)