As you know my dress
is being made by an Etsy designer (PantorabyAndrea). My headpiece was made by an Etsy seller mignonnehandmade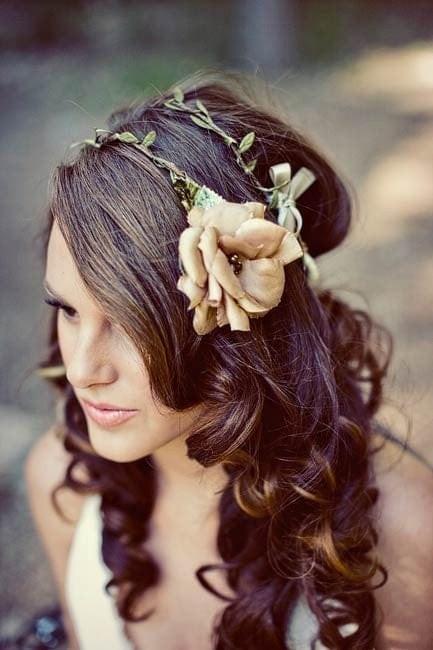 . We decided on custom wood invitations through wood chick studios on Etsy. Here's some of their work.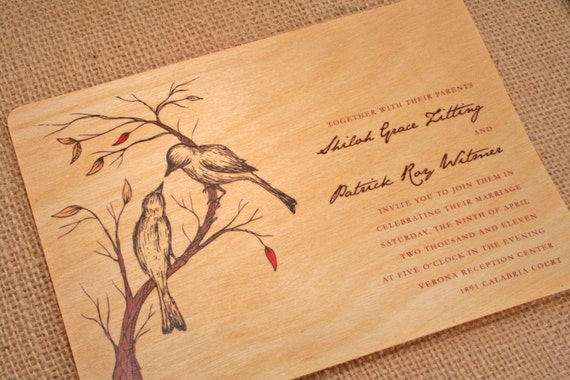 We also recently decided on the bridesmaid's necklace.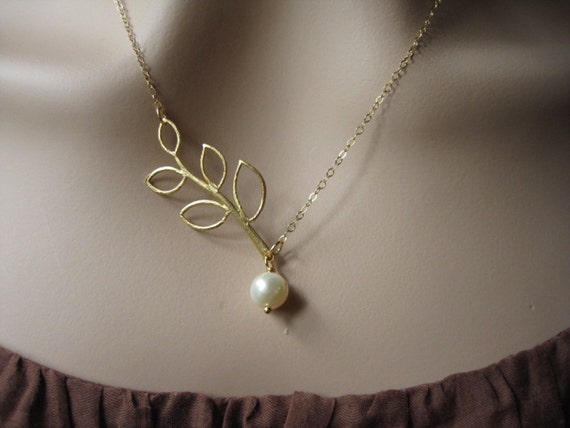 by JenniferMoonDesigns on Etsy. I've looked for all manner of wedding related things (& bought some). More often than purchases what I get from Etsy is inspiration.
Here's the card box inspiration I found once I decided to do a bird's nest from whitetulipboutique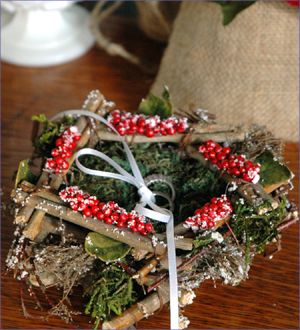 There's a lot treasures on Etsy like these: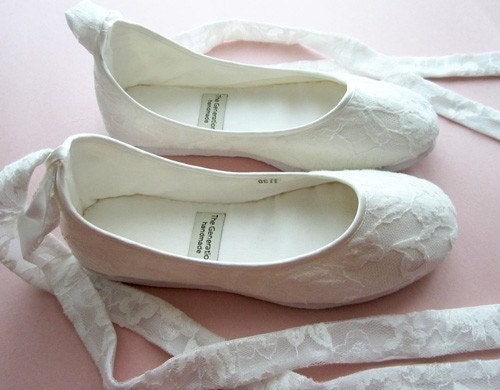 (Etsy Seller TheGeneration). Wouldn't they look beautiful with my dress? I'm working on making something like it in my size for less than $78.
I also want to take a whack projects like these (I'm not sure of the sellers I was keeping them on my inspiration list):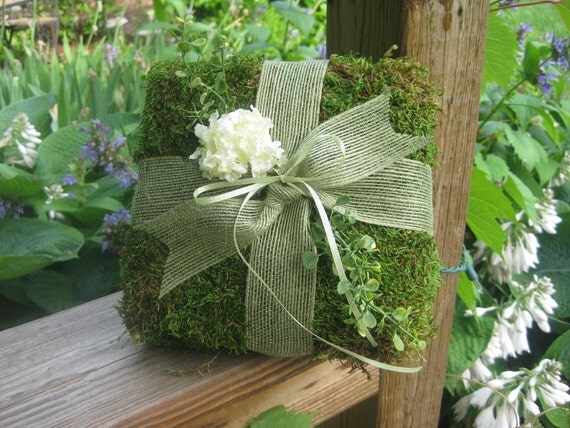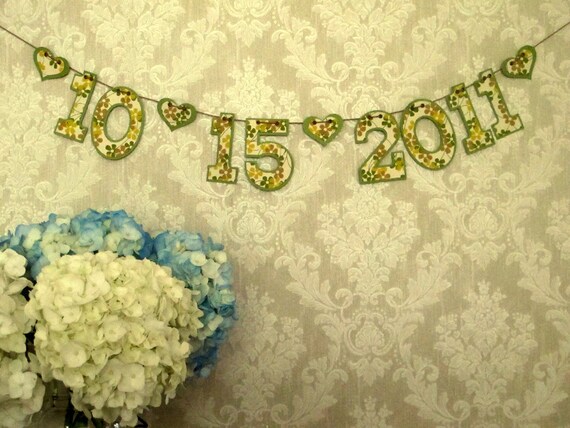 .
Etsy is kind of like the enchanted woods of Midsummer Night's Dream full of beautiful things, a place you could lost in forever and not without danger.