I did a little research and I might as well give up now because this guy (unlike all the other posers claiming it) has created the best wedding slideshow ever!
Two minutes of awesomely funny. Well. Done. Aside from this gem the slideshows on youtube for the most part were too long, had horrible music and cheesy captions. I strive for something entertaining and memorable. Which is no easy feat. I have now unearthed hundreds of adorable photos from our childhoods on top of the great pictures I already have of us as a couple. I'd like to avoid Boy, Girl, Boy Meets Girl, Love! It's been done. I just don't have a solid concept, especially now that photoshopping the president into every shot is off the table.
Here's a little taste of ours: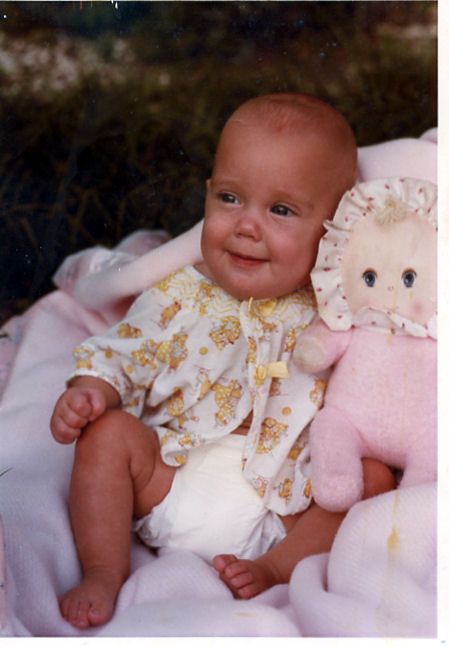 Baby Katie
Baby Mike
Nerdy Kid Katie
Nerdy Kid Mike
Now, back to my Windows Mover Maker tutorials and millions of photos...