So, I finally booked a make-up trial. Unlike my hair I have no confidence in my ability to make make-up decisions. I've had my makeup done professionally for photo shoots, films and stage productions, but never for a personal event of this magnitude. I have no idea what I want.
I know that I need it to last through the whole day. I know that I want to still look like me. I know that I do not want it to look heavy and caked on. I do not want a indoor, formal, red carpet kind of look. As far as what I do what...advice I guess.
I uploaded a cropped image of me after my hair trial with no make up and played with the ivillage make over tool.
Before:
Look One: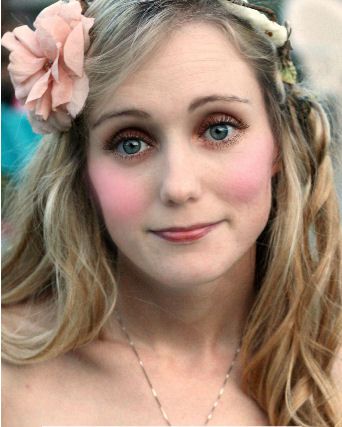 I like this, but the eyes aren't right. I tried some dark greens and grays, but it looked too bruise-y. I like the mascara, foundation and blush though. I want some drama and maybe shimmer for my eyes.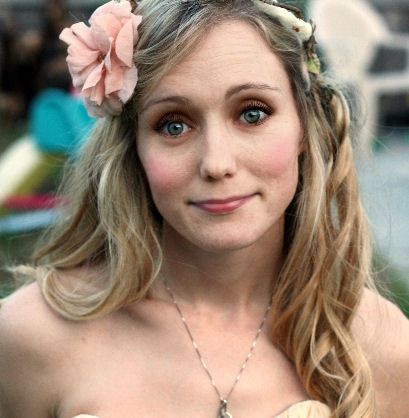 Slight variation...I just don't know. My comfort zone is pretty small. I played with green shadow, gray, lavender and no shadow with liner variations. I think drama and sparkle sound easier to achieve than they are...