I knew I wanted to add names to the backs of the girls shirts. I considered rhinestones, puffy paint and the like, but than I saw these. This bride used Sharpie and acrylic paint. Here's what my attempt looked like.
Materials
Shirts (With cool graphic on the front)
Small foam brush
Acrylic paint
Sharpies
Cardboard
Here's what the front looks like: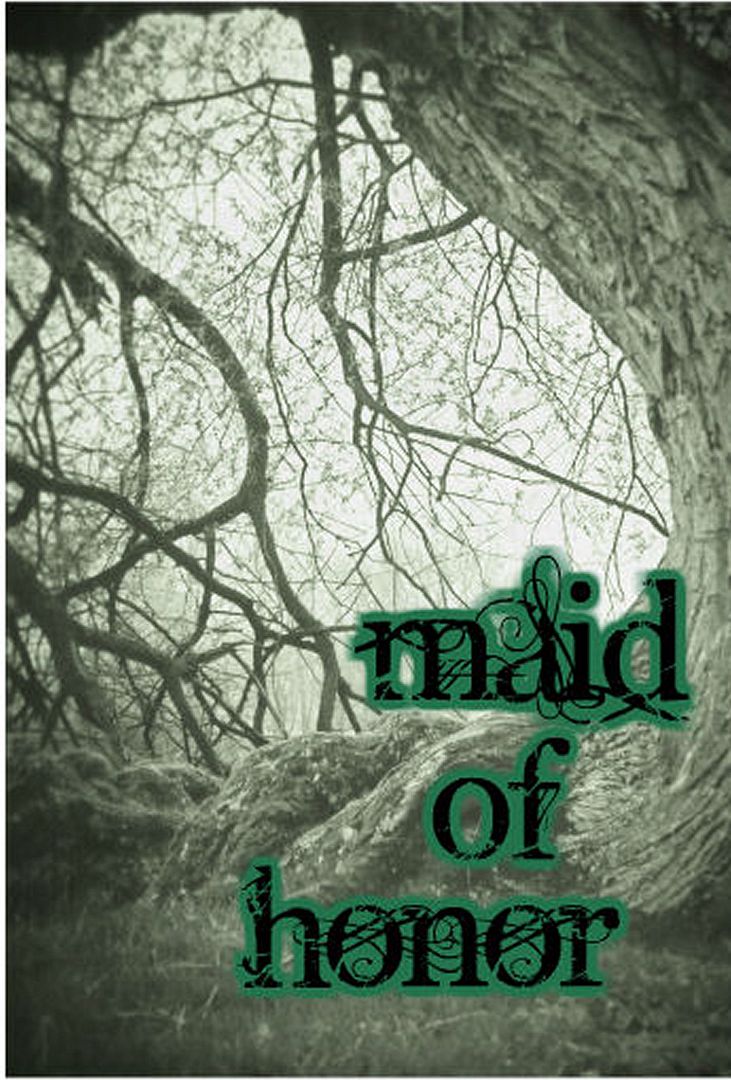 AND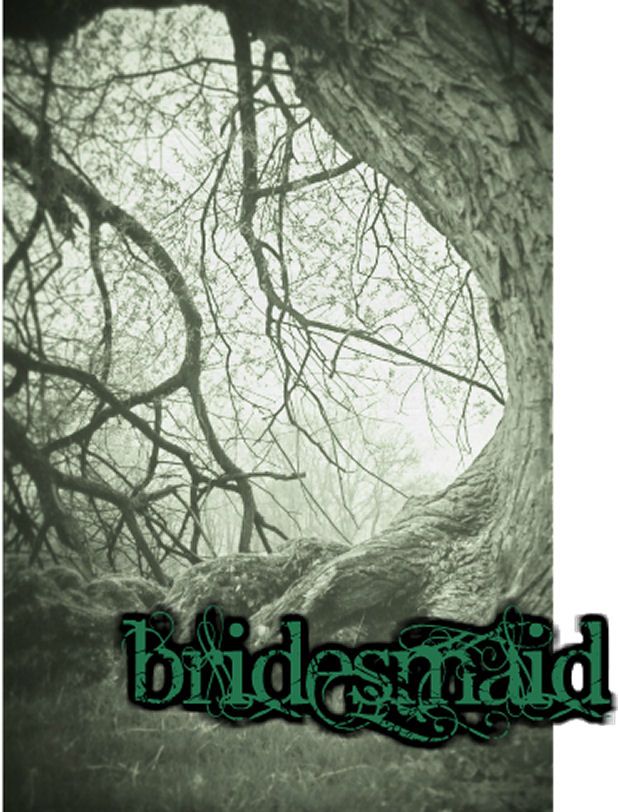 Insert cardboard in your shirt before you start. Work on a hard surface with good lighting. I started by writing the letters with a white paint marker, but it was really hard to see on the white shirt. I went over the white outline with a fine tipped green Sharpie. Although the white paint paint came in handy covering up the little oopsies. Then I used the corner of a foam tipped brush to fill in the letters. If you're handwriting is bad you may want to print out your text, cut it out and stencil it on.
I recommend starting from the end of the word when painting if you're a fellow leftie. I dragged my hand through the paint on my first attempt. Depending on the style your going for you may want a smaller brush. I went outside the lines here and there because I knew I was going to outline the letters. It drys pretty quickly. By the time I had written the next name the first one would be dry.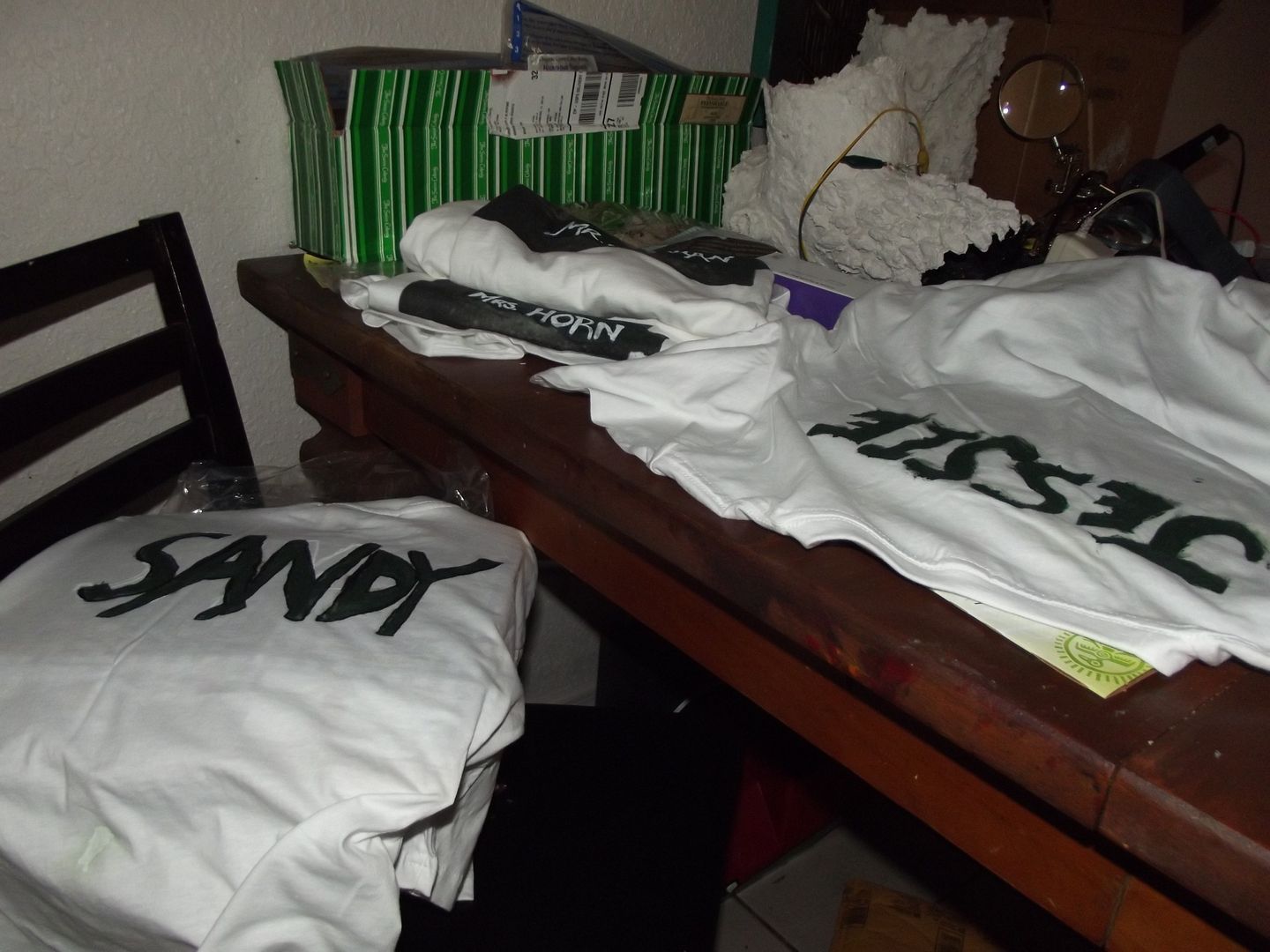 I outlined the letters with black Sharpie to match the text on the front. Then I let it sit a few more minutes and removed the cardboard. I folded and rolled the shirt and tied it with adorable mushroom ribbon. Here it is all ready to go in her tote bag.
I also made shirts for Mike and I with two mess-ups from the bridesmaids printing. His say Mr. "My Last Name" and mine says Mrs. "His Last Name". They came out cute. I just pianted over the blurry word with dark green and wrote on it with white paint pen once it was dry. It'll make people giggle since even though we're not changing our names people will call us by each other's name the rest of our marriage.