March 21,2012
I vowed: I promise to respect the differences between us (especially the ones I don't understand) As much as I cherish our common ground I promise to make sure you're on time as long as you promise to fix things I promise to love you, even when I hate you And to tell you so with sincerity I promise to be honest (especially when your jokes aren't funny) I promise you imperfection and mistakes But, I promise to always aspire to be a person worthy of your love. I will attempt to accept your compliments as easily as your criticism I promise to love you fully, with my every cell and molecule I promise to strive every hour to love you for exactly who you are I promise to support even your worst ideas and to appreciate your best intentions I will fight through the worst times and laugh through the best, by your side always"
And...I got one of these:
There was kissing and a big party, with cake!
And dancing...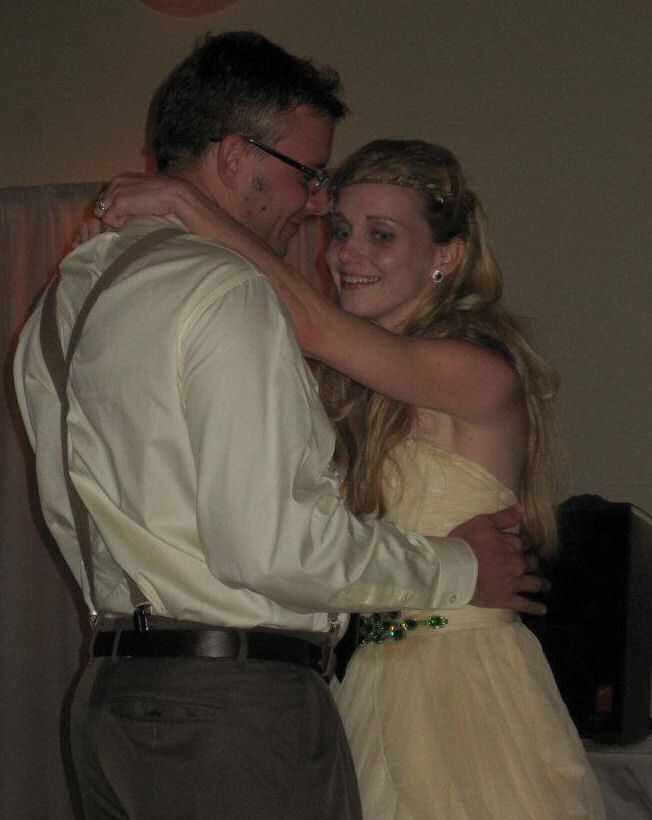 Married!!