My amazing bridesmaids are throwing me a Mad Hatter Tea Party bridal shower next weekend. Yay! So today I made my mad hat to wear to the party. Here's the dress I'm going to wear.
I'd just picked up a cute little wicker fedora at Target for the honeymoon so I wanted to deck that out. It already had a pink band and pink under the brim. With all the pink I decided Cheshire Cat was the way to go. I wanted to make some felt cat ears. I also found a tiny pink fur boa and some spring-y decorations.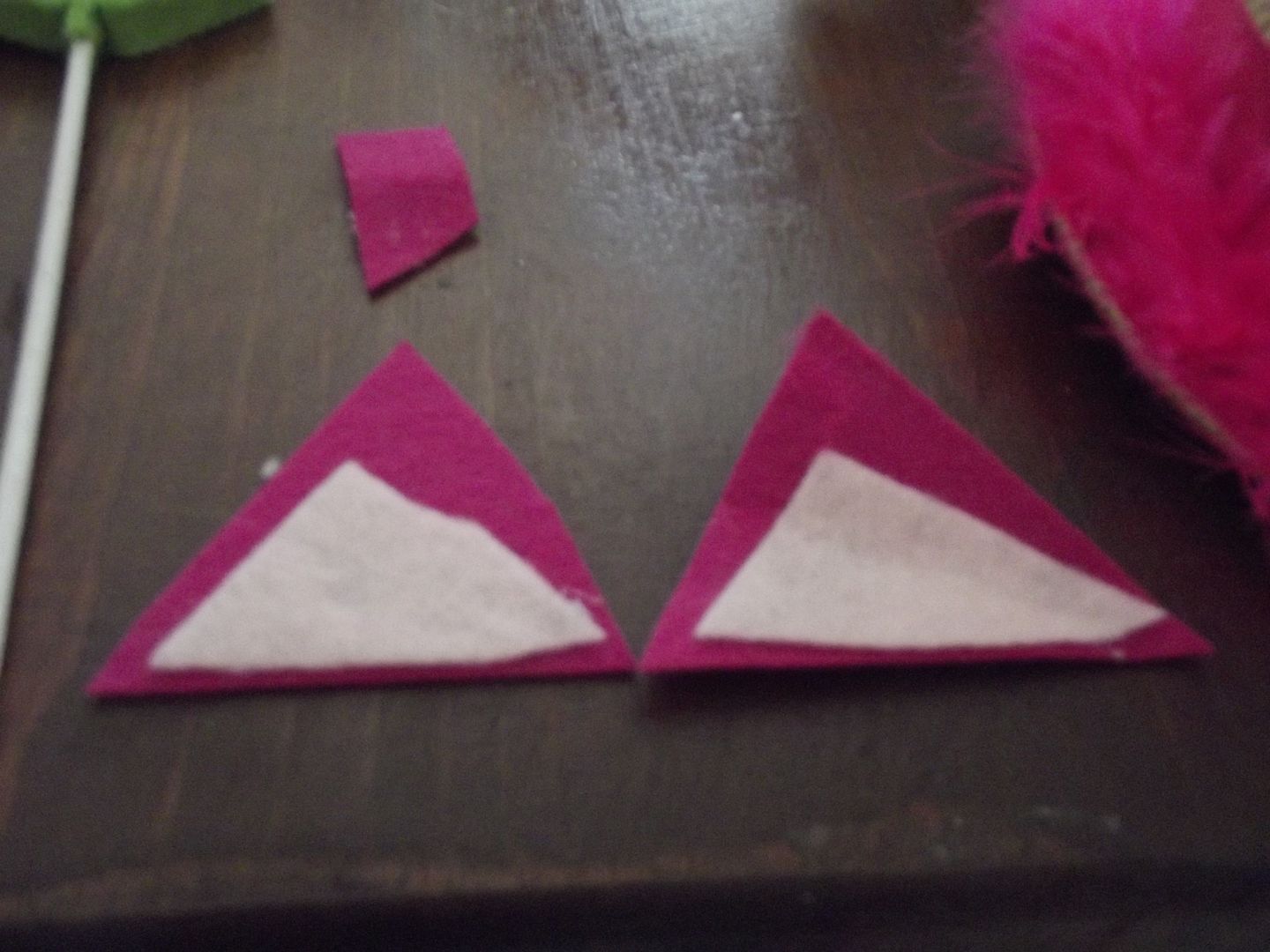 I thought I'd be able to just poke tooth picks through holes in the wicker. I really didn't want to ruin my hat. Then Mike suggested pins, like the pile of shirt pins we had left over from his for the wedding. Genius!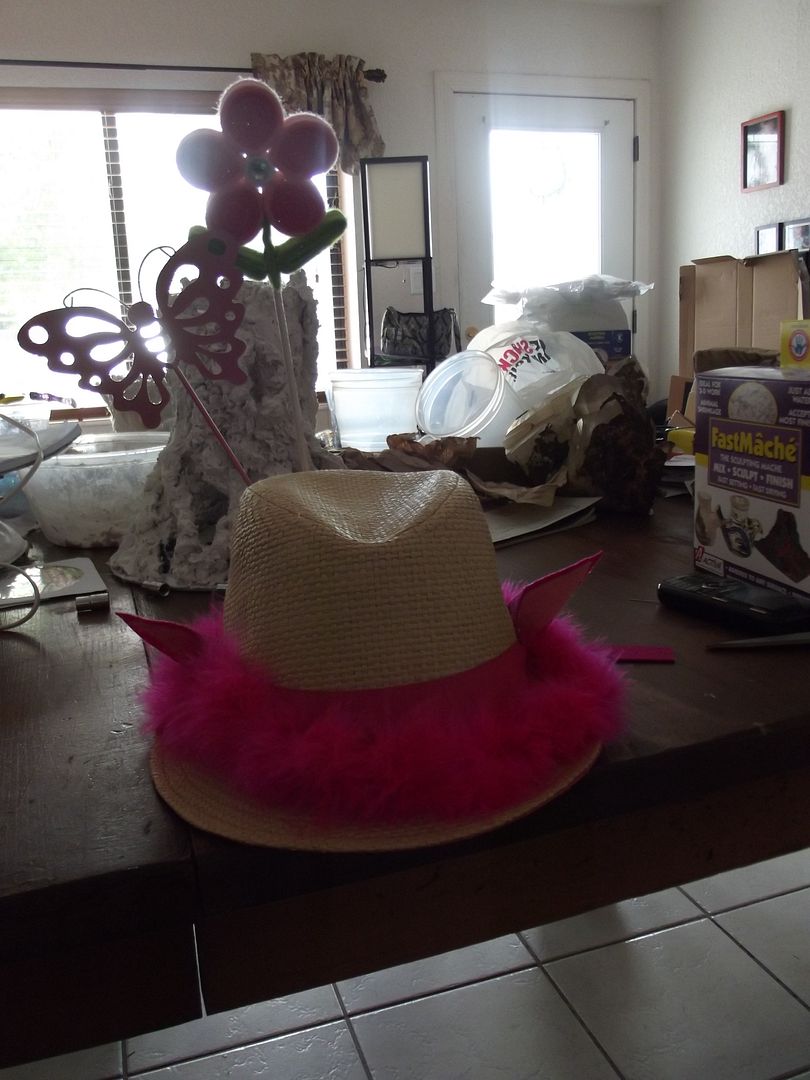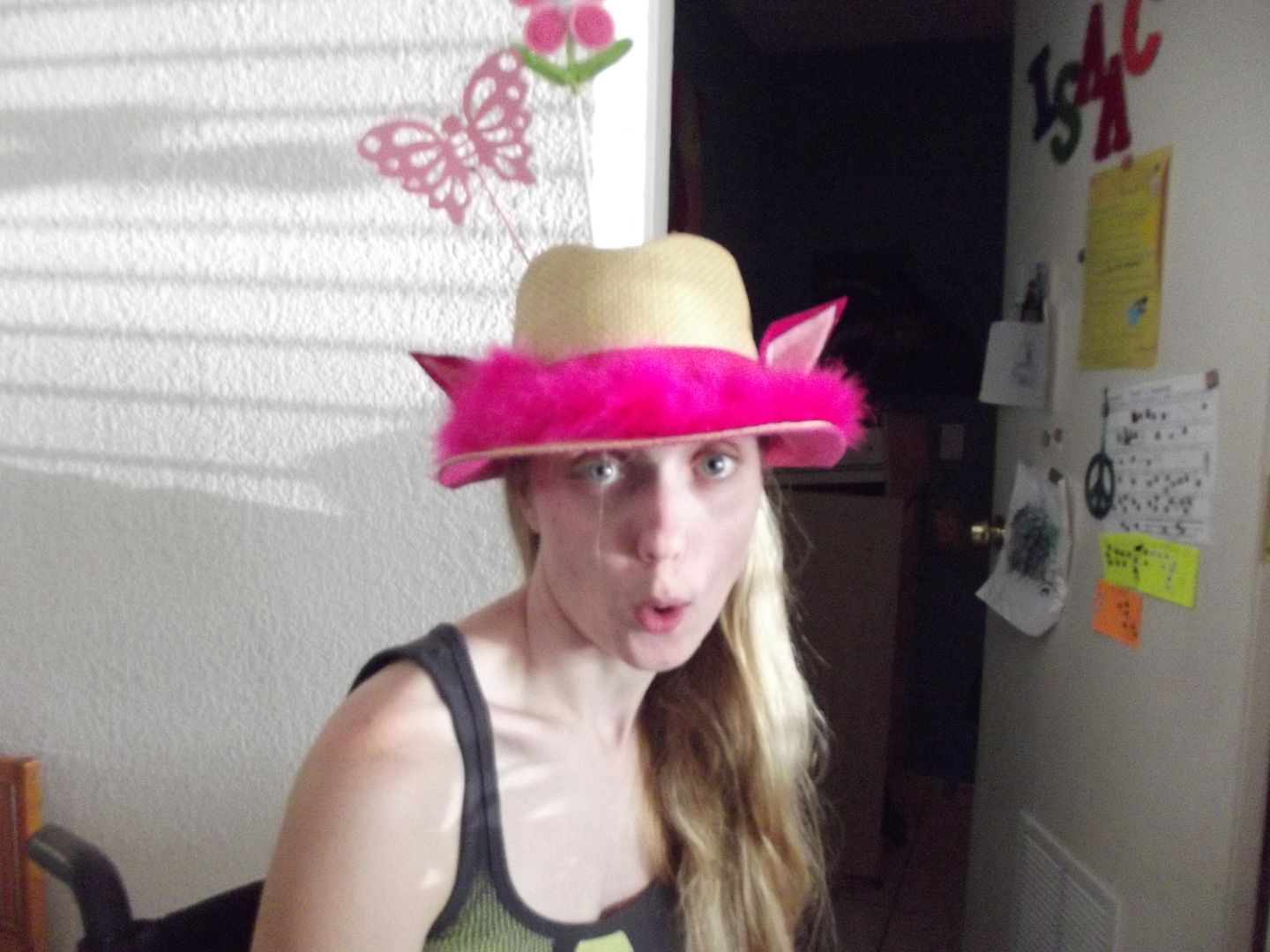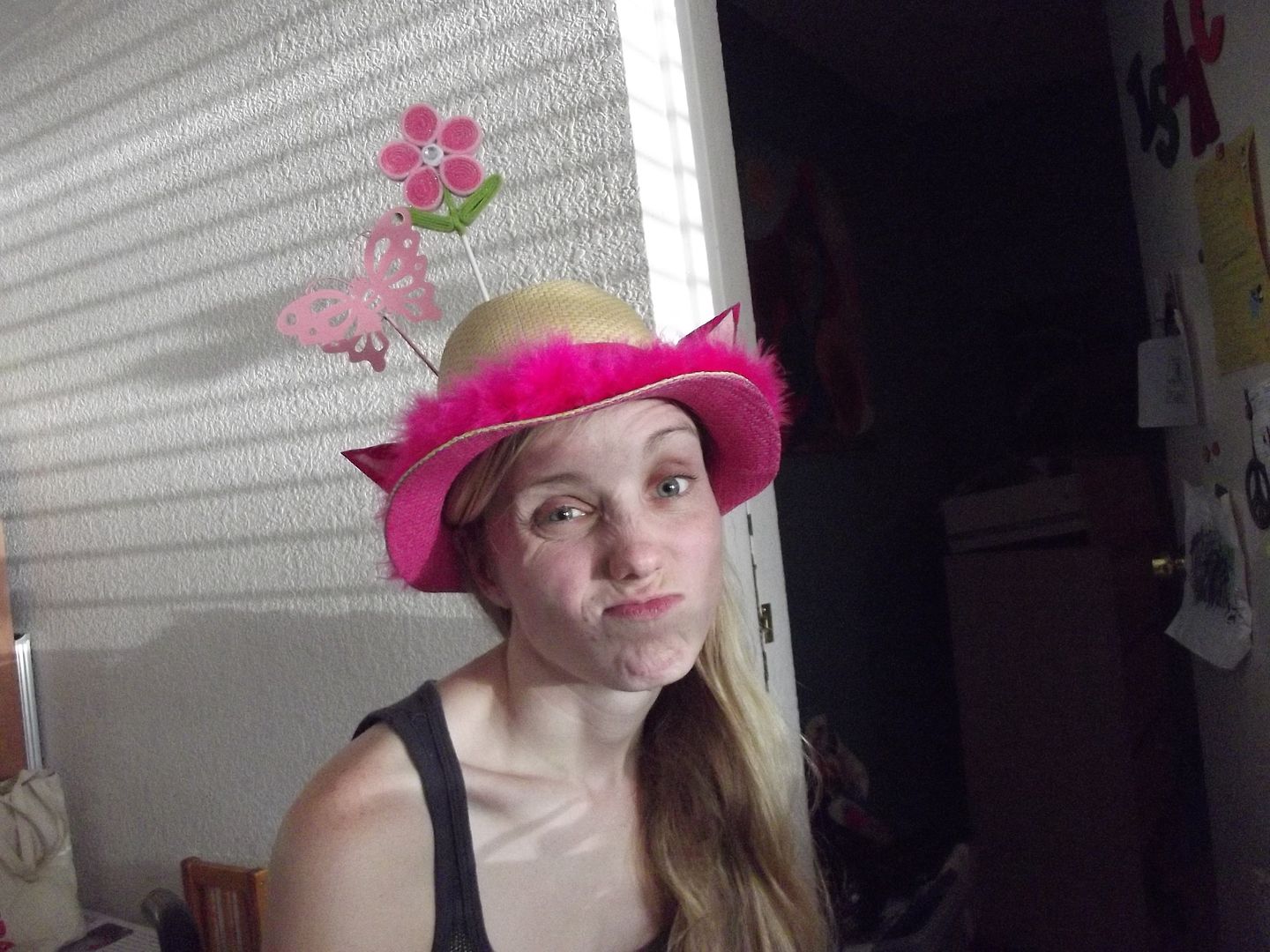 Pretty good, huh? I think it'll be really nice with my dress. I'm really excited about my shower. More than the wedding at the moment because I'm not in charge of this party.