Before I get into footwear, I ordered a hoodie with my birthday gift card, Thanks Mom. Mike and I designed this hoodie back in 2008 so I'm super thrilled that it will be here Monday!
I'll be sporting it at the rehearsal, during pre-wedding running around on the day of and I'm sure throughout the honeymoon. I like that we made it together and that it doesn't say bride so I can wear it long after the wedding.
Shopping has been a real let down lately. We're waiting for color swatches for the tie Mike picked so I went to get him a shirt. They didn't have the size he asked for or the exact one we'd seen online so that's going back. I ordered the one we'd seen online. Worse than the shirt drama was the shoooes-ah!
I originally wanted these: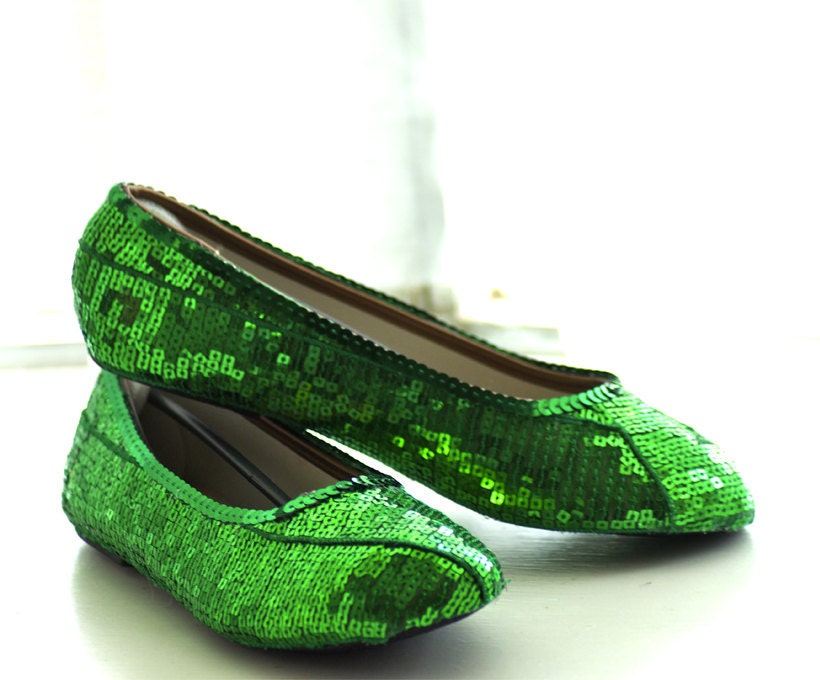 Beautiful, right? Totally me. I still adore them, but there were some sizing concerns and after trying to walk in my dress with my crutches (aka facing reality) I started to feel like they wouldn't be supportive enough.
Then I thought something like this:
More supportive and totally wearable after the wedding. In dark brown it seemed like something the prince in a fairytale would wear. Only as Mike pointed out on my fruitless search princes don't often wear size 2 in kids. I also think we've left boot season behind us now that's it's March. I struck out hard core and after I'd given up I decided to just order the gray ones online I discovered they were sold out!
So, the answer was:
Yup, in the end I'll be rocking some glittery green sneakers beneath my gown. Cross your fingers that they fit. They'll be more supportive than ballet flats and they say "True to my love" on the side. It was free two day shipping so I have plenty of time to break them in.