This is exactly the style I picture for my hair. (Whitney Lee Photography)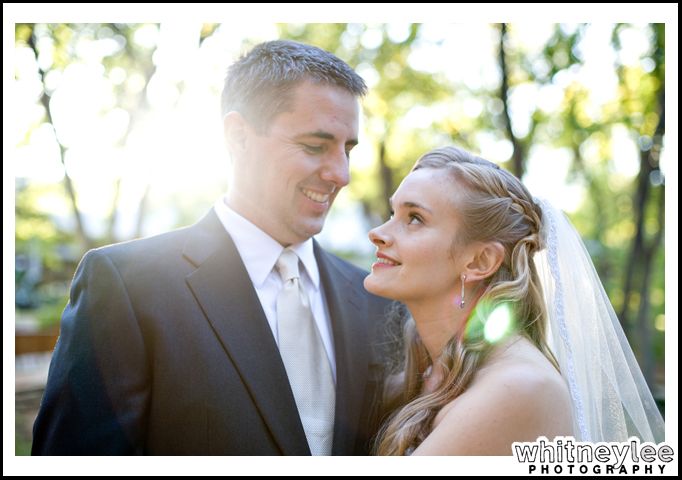 Perhaps bouncier curls, but braided and half up for sure. I Wish I could have seen it without the viel, but even so it looks lovely.
This is so cute. It's like a mini version of the cardbox I made. Maybe I should rethink the moss pillow and make a tiny nest. Then again I don't want it to bird themed...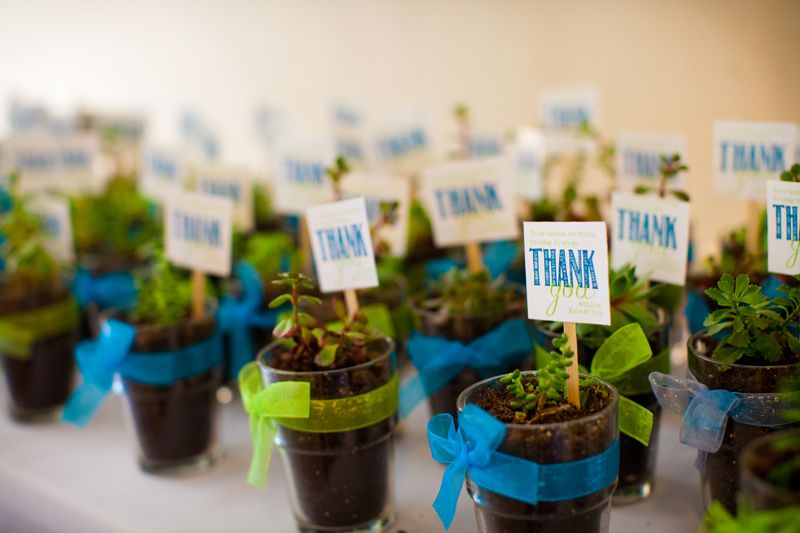 This is alot like our favor idea. Although I hope ours are not presented in clear plastic cups these still look super cute.