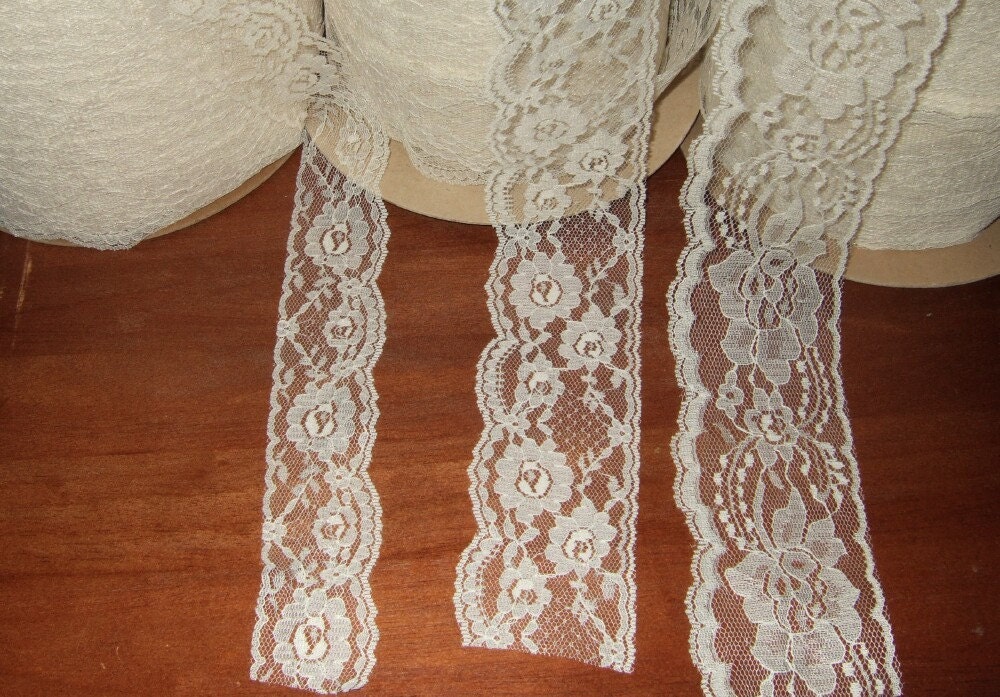 I asked for a dress update today. She said: Yes, I have updates, in the car can't get to Etsy right now, but your lace should be in my hand by tues, the store had to order some b/c they didn't have enough of the one I liked. But I think the entire thing will be ready to ship out end of this month. Yay! I'm so excited. I was feeling some serious dress envy for my bridesmaids. My sister got her dress shipped today, but nobody local has said anything yet about picking up dresses. I hope we all love them in the proper color. I wish I could go pick them all up and deliver them, but I'm not healed enough for driving yet. It just occurred to me typing this that they might hate them. I just thought in their actual sizes and with such great fabric we couldn't go wrong.
I also got a message that the flower girl dresses will be here Monday! Fast shipping. I can't wait for the girls to try them on. Hurray! It's always weird to me when I push, push, push and then step back and things start falling into place. I researched, planned, organized and then I let go. Now, things are moving along. I've heard people talk about being bored during parts of wedding planning, but I haven't experienced that at all. I've been busy or less busy planning never bored. More accurately I've been more distracted by life or less distracted. Right now healing from hip surgery trumps all and somehow progress is still being made on the planning. I must be blessed.
On top of that, my cake topper FINALLY came in. It's been back ordered since July! I completely lost faith I'd ever get it. Turns out all I had to do was stop obsessively checking whether it was in stock. Who knew? I ordered it tonight.
I was browsing Etsy's wedding stuff and I found this store that does amazing custom cake toppers (Anna Crafts), but they were $180-200. Which made me think about how lovely (and affordable) my pick was. So I checked and it was in. Such exciting news today.